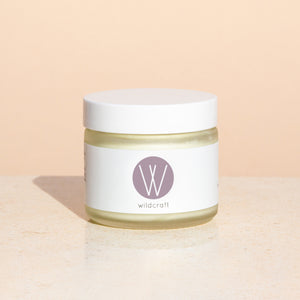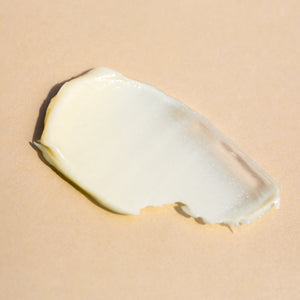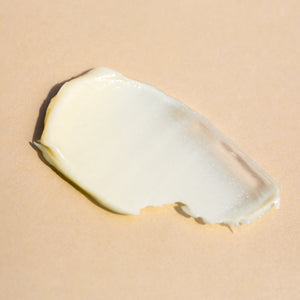 Wildcraft Clarify Face Cream
WILDCRAFT

Balancing and nourishing, our Clarify Bergamot and Rose Face Cream provides nutrients for the skin while possessing antibacterial properties beneficial for combatting breakouts. Formulated with ingredients such as kukui nut oil, calendula infused grapeseed oil and ylang ylang essential oil, this cream is ideal for normal to combination skin. Anti-inflammatory rosewater and aloe vera gel help to calm and decrease redness, creating an even appearance and giving a dewy glow. 
65% organic. cruelty-free
Helps to calm irritation and redness

Helps to prevent breakouts

Balances oil production

Scent profile: A very bright citrus scent with a slightly spicy, honey-like undertone.

2oz / 60ml

Handmade in Toronto.
Ingredients: Calendula* infused grapeseed oil, Aloe vera gel*, Rose flower water*, Purified water, Kukui nut oil, Rice bran oil*, Beeswax*, Vitamin E oil, Neem oil, Ylang ylang and Bergamot essential oils. * organic

Directions: Apply a pea sized amount on skin after cleansing and toning. Massage well in upward and circular motions. Can also be layered on top of a face serum.
Shelf life: 12 months. Since Wildcraft products are completely natural, they are meant to be enjoyed, not stored! A date stamp on the bottom of each product marks the DD/MM when it was made, so you know when it should be used by.
Product care: All products are made with fresh ingredients and need to be treated with care. To ensure that the shelf life is not compromised, avoid introducing water into the containers and handle products with clean, dry hands to prevent any contamination. Tightly secure lids and keep products in a place away from extreme heat and direct sunlight; your bathroom cupboard is a perfect spot!
Note: If this is your first time using this product, we recommend that you perform an allergy test before use. This can simply be done by applying a small amount to your forearm and waiting for 24 hours to see if any irritation occurs. If you are pregnant or are breastfeeding, you may want to speak with your health care practitioner for further guidance before using products that contain essential oils.
Made in Toronto, Canada