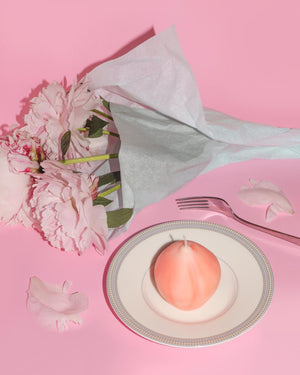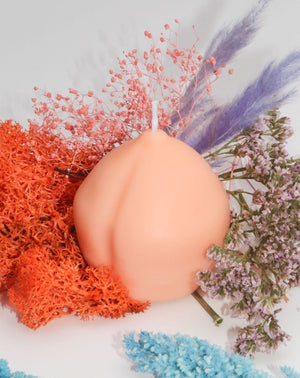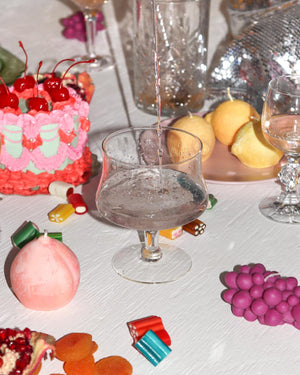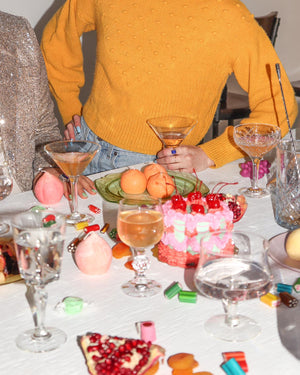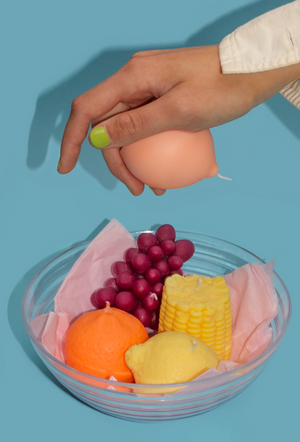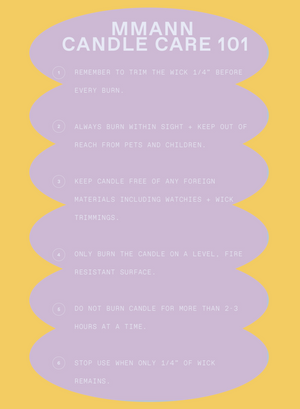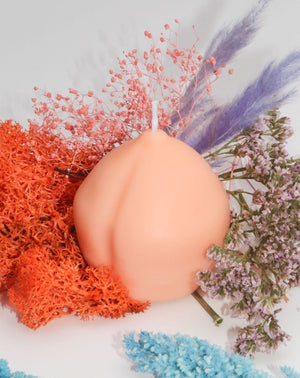 MMANN Fuzzy Peach Candle
MMANN

Bite, I mean light the juiciest new member of the MMANN candle crew ~ this FUZZY PEACH will sit pretty all year round ~ no stress of fruit flies here OK! Each FUZZY PEACH is 100% unique shade with small bits of tie dye ~ made with a mix of all natural Soy + Beeswax.
Burn this candle on a dish for best results.
Please review candle care (in photos).
Made in Toronto, Canada.