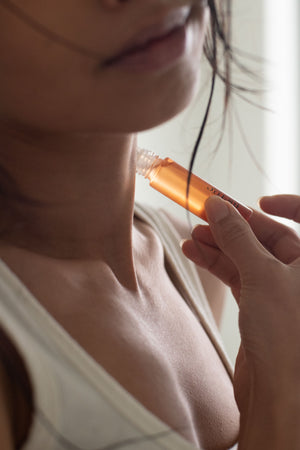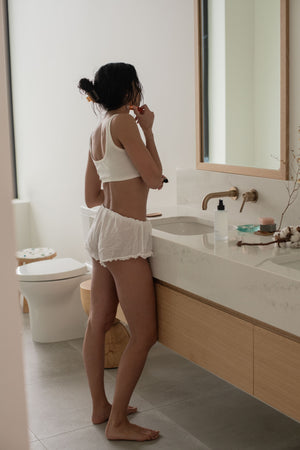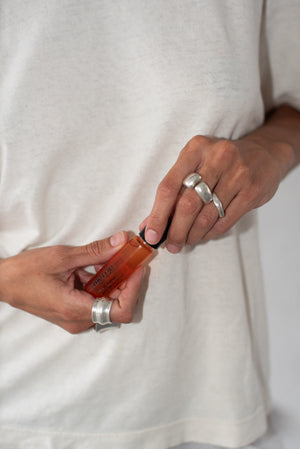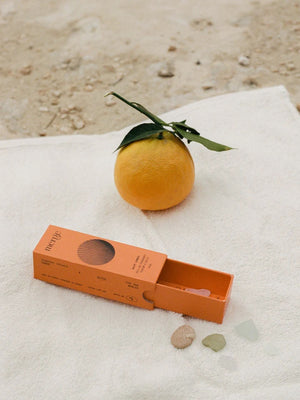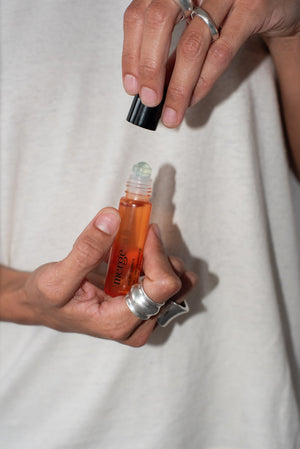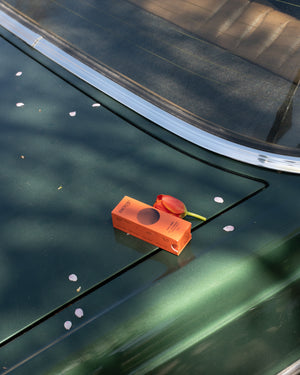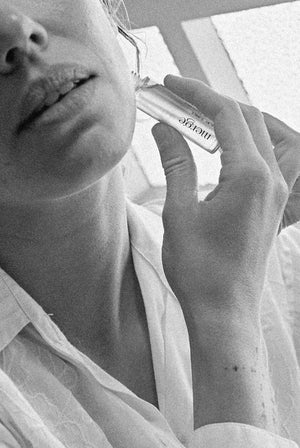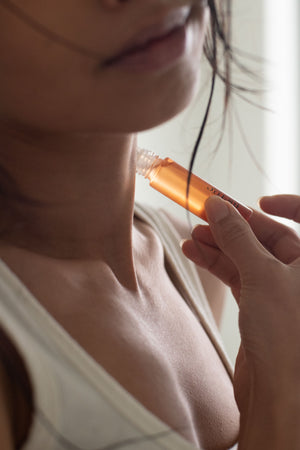 Merge Balmy Summer Roll-On
MERGE

Balmy Summer Fragrance Roll-On
Thoughtfully concocted — Sensual, confident and playful. 

A sweet memory of summer. Our gender neutral roll on perfume oil carries the warmth of balmy summer evenings and kisses the skin like a soft touch that leaves you wanting more. A musky, deep scent of seeping honey resin, spruce trees, and summer tide ardor.

Disclaimer: You might be a little addicted. This complex perfume evolves as you wear it and you'll find yourself wanting to smell it over and over again. And your pals and partners too ;)
Notes:
Top: Spruce, Tonka.
Heart: Light Anise, Lavender.
Base: Warm Vanilla, Amber.
Ingredients: Caprylic/Capric Triglyceride (Fractionated Coconut Oil), Parfum*. 10mL
*Custom blend / fragrance by Merge that is made with natural ingredients. It is phthalate, sulphate, paraben, and carcinogen free, as well as vegan and cruelty free. 
Made in Tofino, British Columbia.