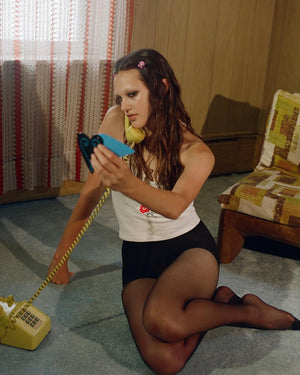 Chunks Micro Claws 6 pack (Berry ~ Purple, Blue, Black)
CHUNKS

Micro and mighty! Six micro mini claws in cool blues and purples. Perfect for all types of hair.
Sustainably made.

Made from cellulose acetate and nickel-free + tested hardware.
Each micro claw measures ~0.5"

Slight variations in color or pattern may occur due to the nature of the handmade acetate production.
Made in Jinhua, China