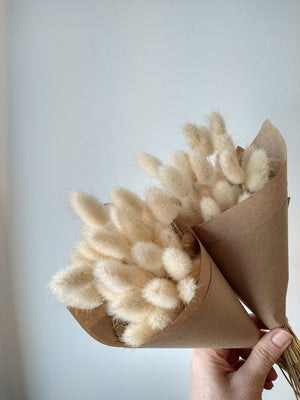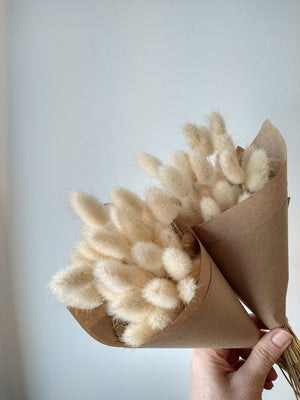 Pollenation Bunny Tails Bouquet
POLLENATION
St. Joseph Island-grown bunny tails are here to adorn your space for years to come!
***Due to the delicate nature of these flowers, they are available for local pick-up only. Please select "pick-up" instead of "ship" at checkout.***
Bouquet includes 50 stems.
Hand Harvested.
Naturally air-dried.
Made on St. Joseph Island, Canada.