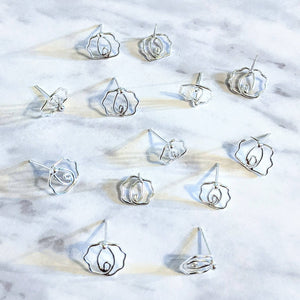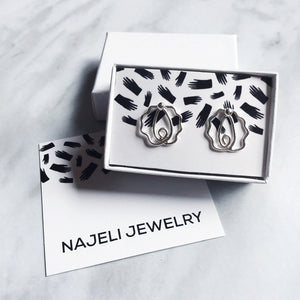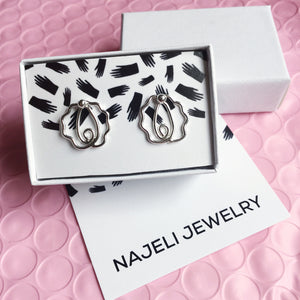 Najeli Jewelry In Bloom Studs
NAJELI JEWELRY
The "In-Bloom" feminist stud earring is inspired by the vuvla. Each "In-Bloom" stud is hand shaped using 100% recycled sterling silver and will therefore slightly vary in shape and size. Each one is completely unique, just like in real life!
Sold as a pair.
Hypoallergenic.
Each earring is approximately 1x1cm.
Made in Halifax, Nova Scotia, Canada.